Oil Change Service in Modesto, CA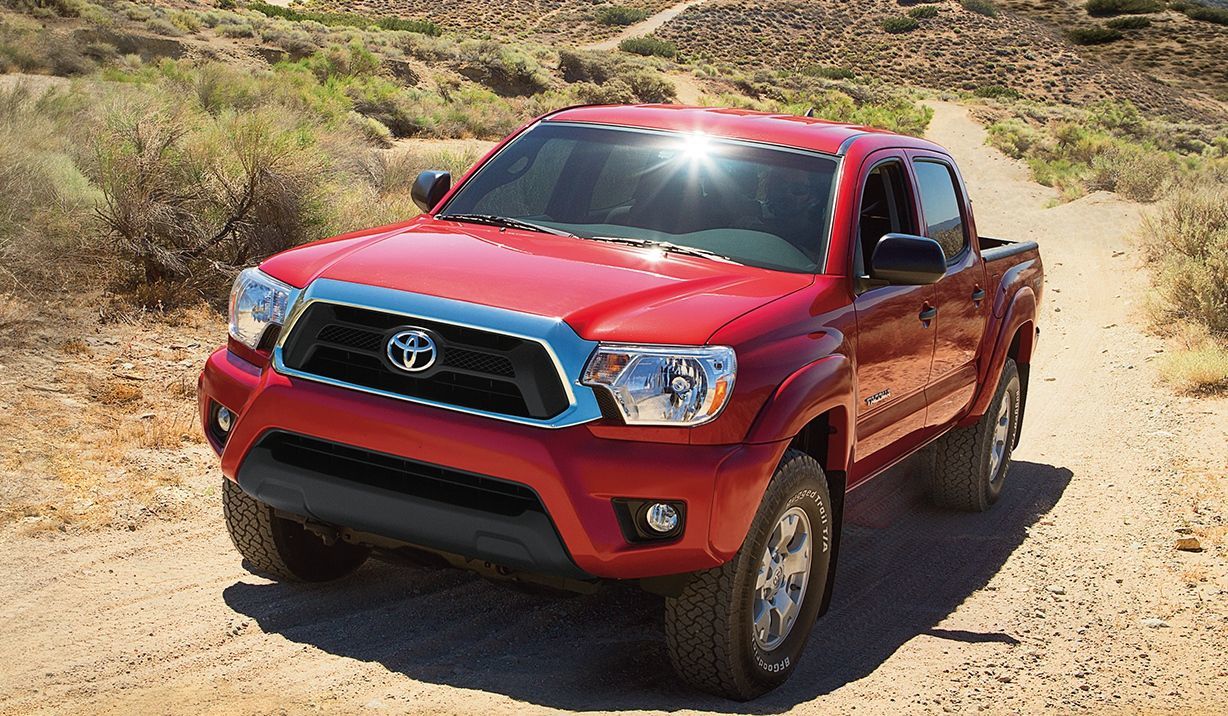 Get A Quick and Easy Oil Change at Modesto Toyota
If you can't remember the last time you had an oil change, chances are you're due for one right now. Whether it's a decal on your windshield or a percentage listed in the instrument panel behind the steering wheel, the reminder of getting your oil changed is constantly there. When you need an oil change in Modesto, CA, look no further than Modesto Toyota. With Toyota Express Maintenance, you're assured that you'll get in and out and back on the road in no time.
When you need an oil change on your vehicle, Modesto Toyota is here for you. We're open Monday through Saturday, and when you need to schedule service, you can do it all online through our website. If you are a returning customer, all you need to do it sign in. If this is your first time, all we need is a little information about your Toyota or Scion. By letting us know the year, model, mileage, and what service you need done, you can then choose from a calendar and schedule an appointment right online.
Getting an oil change in Modesto, CA, is essential when it comes to taking care of your vehicle. There's a lot going on inside the engine of your car, truck, or SUV, and oil plays a pivotal role in making sure everything is running smoothly. Oil can be considered the lifeblood of your vehicle because without it, you won't be going anywhere. And oil serves more than just one purpose when it comes to what's going on under the hood.
There are many, many moving parts inside your engine, and they need to stay lubricated to make sure everything is running properly. And because there is so much going on in your engine, there's a lot of heat and friction, and oil does a great job of transferring that heat away from the engine.
There has always been a debate over how often you should change your oil, but the standard rule is 3,000 miles or 3 months, depending on which one comes first. Arguably, the number on the odometer is a more accurate representation of when you should change your oil because actually driving your vehicle has a bigger impact on the lifespan of the oil.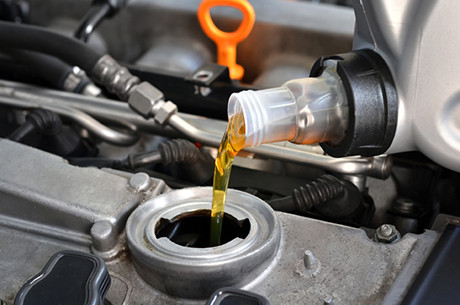 The length of time your need to change the oil is also related to which kind of oil you use. Synthetic and synthetic blend motor oils are designed for high performance, and can sometimes double or triple the time between standard oil changes. As always, be sure to consult the owner's manual to find the right oil and the right interval for oil changes.
An oil change in Modesto, CA, is now easier than ever at Modesto Toyota. We're open six days a week and you can schedule your appointment right online. And if you need more than just an oil change, we also specialize in brakes, tires, and batteries. Give us a call at 888-415-2303 for more information today!