Tire Rotation Service near Stockton, CA
Get prepared for all types of terrain and weather when you stop by for a tire rotation service here at Modesto Toyota. We make sure to streamline the entire process, so you can get back on the road in no time! Our knowledgeable technicians in our Service Deparment will take care of you every step of the way, allowing you to be confident in our services! We are located at 4513 McHenry Avenue in Modesto, CA, and look forward to your business.
Holding out on getting a tire rotation may seem like a cost-effective plan, but in the long run, it can force you to have to replace each tire one at a time, which is actually much more expensive than replacing the whole set. Additionally, you may be driving on tires that have little or no tread, which can lead to a dangerous lack of traction on the roadway. By getting your tires rotated, you will maximize the life out of each tire, and you will have peace of mind that you can handle virtually any road condition. Plus, with our comprehensive service center, you will have assistance from our expert mechanics every step of the way.
Making an appointment for a tire rotation can be completed easily in several different ways. If you want to do it now from the comfort of your home, simply fill out the Schedule Appointment form right here on our website under the service tab. You can always give us a call at 209-529-2933 if you want to avoid the computer and would like to speak with a representative firsthand. If you have any questions about scheduling or are interested in how we go about the entire rotation process, you can always fill out our Ask a Tech form, and one of our mechanics will give you a detailed answer on anything pertaining to the condition of your vehicle!
When you bring your vehicle in to get your tires rotated, our technicians will take off all four tires and inspect each one for wear and tear. Different vehicles have different needs, especially when it comes to AWD and FWD models, and we know exactly what to look for. While the tires are off, our technicians will also take a look at the brake pads to ensure that they are up to our necessary standards. Once the tires are back on in their ideal positioning, they will also be filled with the proper amount of air, so when you pull out of our service bay, you know that you are all taken care of. We also provide an extensive number of tire options so you will be certain to find exactly what you want.
Whether you are stopping in to maintain your tires' tread or you are way overdue for your maintenance, we would be happy to take care of you with a tire rotation service near Stockton, CA! Whenever you are ready to schedule an appointment, simply pick a time during our flexible business hours! We are ready when you are!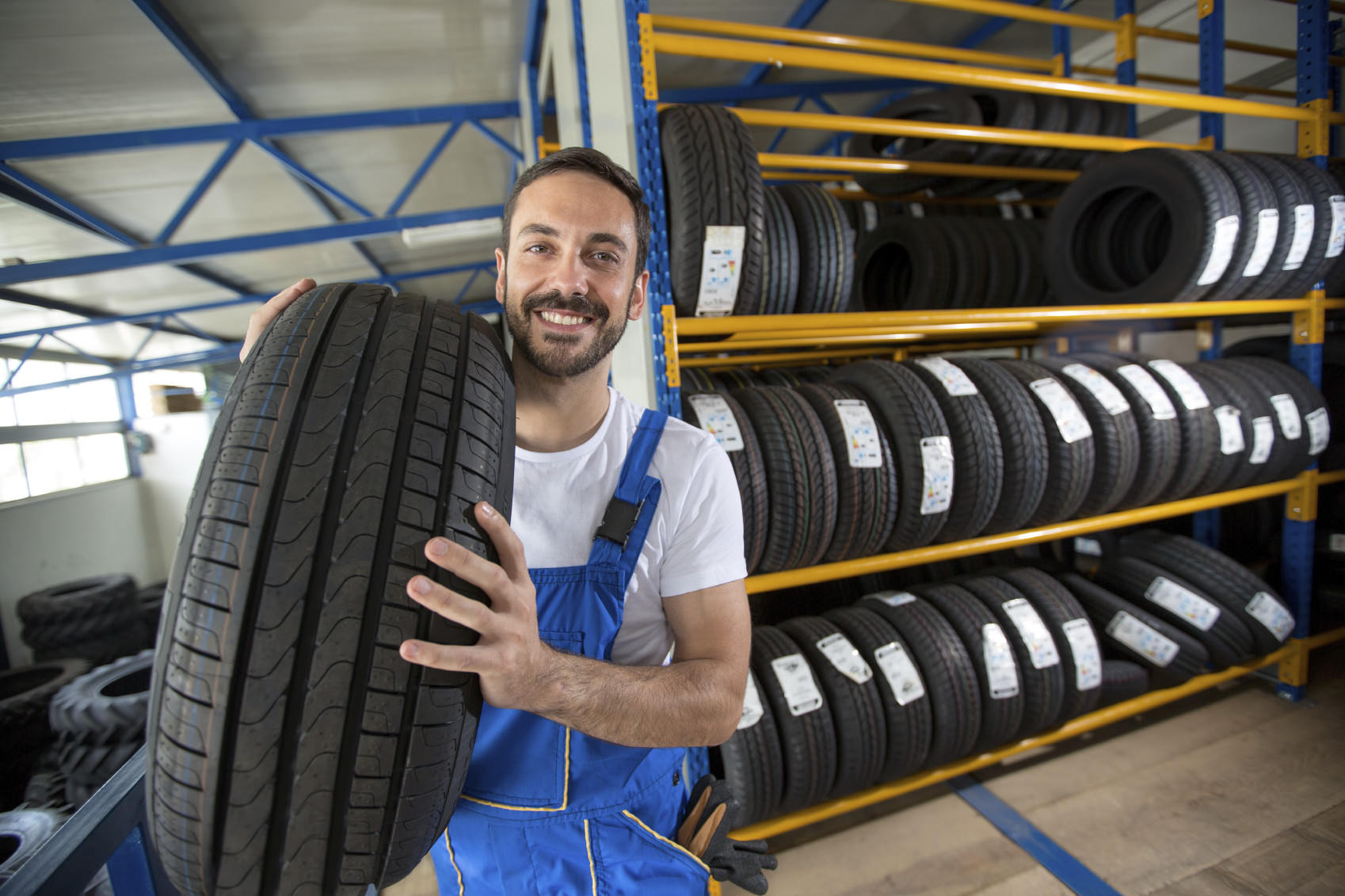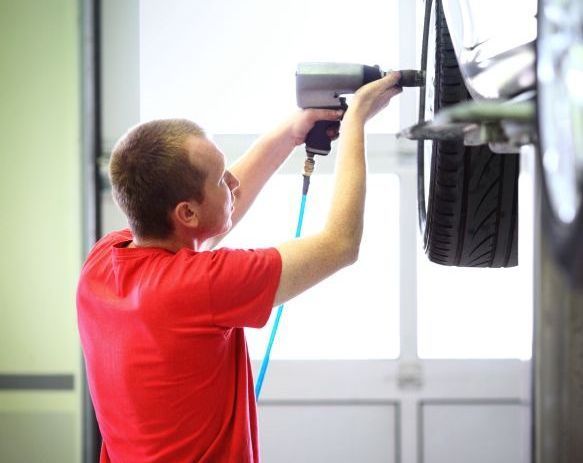 Service Hours
209-529-2933
| | |
| --- | --- |
| Monday | 7:00 am - 6:00 pm |
| Tuesday | 7:00 am - 6:00 pm |
| Wednesday | 7:00 am - 6:00 pm |
| Thursday | 7:00 am - 6:00 pm |
| Friday | 7:00 am - 6:00 pm |
| Saturday | 7:00 am - 6:00 pm |
| Sunday | Closed |
Testimonials
Ton on my "to do" list
December 1, 2016
Great Service Department
November 28, 2016
Top Notch
October 8, 2016
A truly remarkable & genuine individual
October 5, 2016
Always Great!
October 2, 2016
Awesome Service!!
September 20, 2016
See you soon!
September 15, 2016
Head off to college!
July 8, 2016
Toyota family for years it's all we choose to drive
San Diego, CA
June 16, 2016
3 hour run-around at CV Nissan
Sacramento, CA
June 16, 2016
Stranded on the side of the road
Tracy, CA
June 16, 2016
As someone who is well informed about cars
Madera, CA
June 16, 2016
My car buying dreams came true!
Turlock, CA
June 16, 2016
In the market for a new car
Ceres, CA
June 16, 2016
I want to say I LOVE!!!!!Toyota
Modesto, CA
June 16, 2016
Buying a new car can be stressful
Stockton, CA
June 16, 2016
Owner is very personable!
Portola, CA
June 16, 2016
Aces! Great customer service! They are amazing.
June 13, 2016
Best for buying and getting your car services
June 8, 2016
Read More