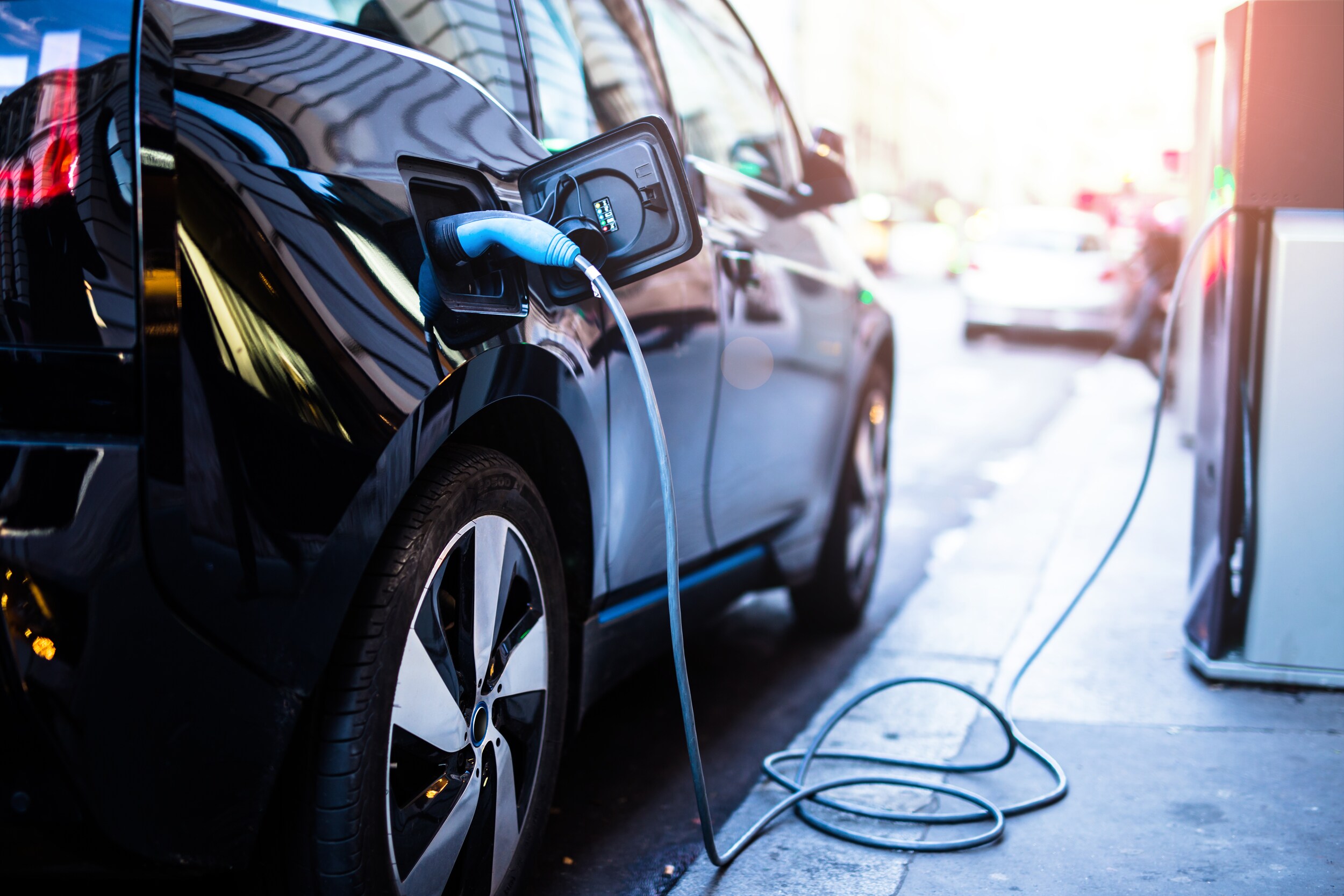 Driving a fuel alternative vehicle can be helpful to the environment and expand your choice of vehicle when looking to purchase one. Modesto Toyota wants to introduce drivers to the California Clean Fuel Reward Program to elevate the perks of purchasing an electric vehicle. Read more about the program below, then come over to our dealership in Modesto to get started today.
What is the California Clean Fuel Reward Program?
Drivers near Stockton and surrounding areas can take advantage of the California Clean Fuel Reward Program when they purchase a fuel alternative vehicle. The California Air Resources Board is in collaboration with other companies to enforce cleaner fuel emission options. Drivers can get up to $1,500 off of their purchase of an electric or plug-in hybrid vehicle. Even if there are other incentives you want to take advantage of, the California Clean Fuel Reward Program won't interfere with the opportunity, helping you save even more.
How Can I Take Advantage of the Program?
Search the vehicle you want to find its eligibility for the California Clean Fuel Reward Program. If you are a resident of Turlock and other cities within California, you are eligible. Find the eligible fuel alternative car you want online, visit Modesto Toyota, and go through the normal purchase process. Bring up the California Clean Fuel Reward to our finance center, and we'll take care of the rest!
Why Purchase from Modesto Toyota?
At Modesto Toyota, we have numerous choices of Toyota models that you can choose from, including fuel alternative vehicles. Find different body types, including sedans, hatchbacks, trucks, SUVs, and more, when you shop through the new and used inventory at Modesto Toyota. They have outstanding performance features and benefits such as strong engines, assistive performance features, and plenty of strength for towing and hauling. Passengers will also have plenty of space to travel in. SUVs and trucks aren't the only vehicles that will have ample space. The Toyota sedans within these inventories will also have ample space, as well as a vast amount of cargo space to pack everything in.
Keep Up with the Tech
All passengers within the Toyota models at Modesto Toyota will have cool, modern technology to use when traveling. Integrated applications and premium audio systems comprise the entertainment technology featured in the Toyota models within Modesto Toyota inventories. Safe driver-assist features are also within these models to be another set of "eyes" for drivers. These features will alert the driver about obstacles in the front and back of the vehicle to ensure safe travel.
Available EV Models
If you're looking to take advantage of the California Clean Fuel Reward Program, check out some of the electric and plug-in hybrid models at Modesto Toyota that may be eligible:
Toyota Prius
Toyota Prius Prime
Toyota RAV4 Prime
We have other fuel alternative vehicles such as the Toyota Camry Hybrid, Toyota Corolla Hybrid, Toyota Avalon Hybrid, Toyota Highlander Hybrid, and more you can purchase to change up your driving and fueling experience.
Get Started Today
Make your way near the Tracy area to shop for an EV Toyota model at Modesto Toyota. Our team members would love to set up a test drive for you before your purchase. When you're ready to buy the vehicle, our finance team can help you find qualifying finance options to own the model. Negotiate your price and have our finance team attach the California Clean Fuel Reward to your purchase. You will see how it applies via your leasing or purchase agreement and other terms for your understanding of the purchase. We can't wait to see you soon.