Save on an Electric Vehicle with Clean Fuel Rewards at Modesto Toyota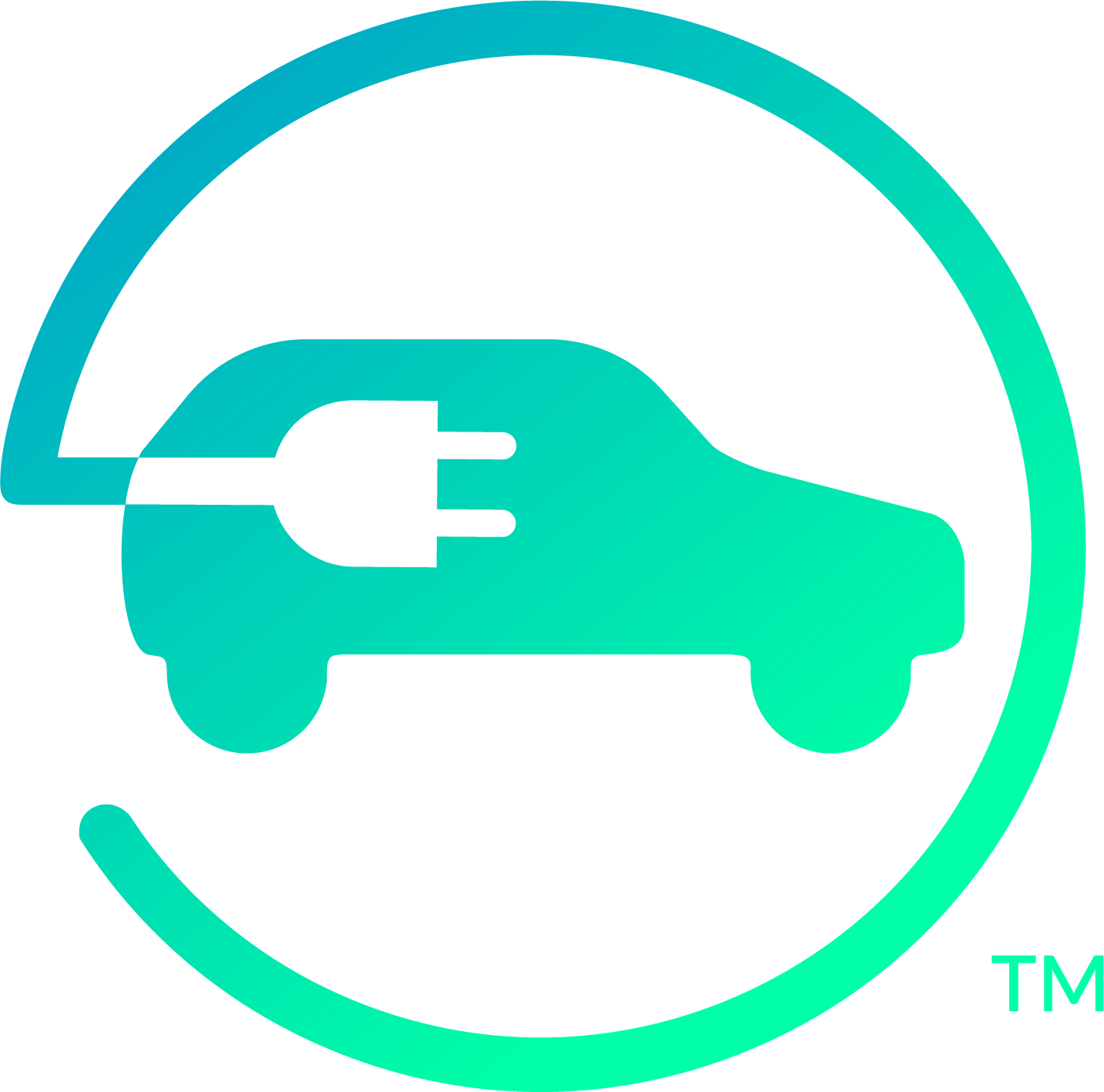 Here at Modesto Toyota, we're proud to be a California Clean Fuel Rewards dealership! What does our status mean for you? It means that you can take advantage of the California Clean Fuel Rewards Program, which offers incentives to help you save when you buy or lease an Prius Prime or RAV4 Prime with a battery capacity that exceeds 5 kWh. If you reside in California and register your vehicle in California, then you can reap the benefits of this exciting opportunity!
What is the California Clean Fuel Rewards Program?
This is a time-of-sale incentive that allows you to score amazing savings on an electric vehicle. So, if you're eager to find the perfect EV and enjoy the personal and environmental perks that come with vehicles powered purely by electricity, then this is the perfect time for you to explore our offers.